Begin your cloud migration journey today with our toolkit, offering not just a powerful suite of resources needed to navigate the complexities of cloud migration but also providing knowledge that can empower your career and project success.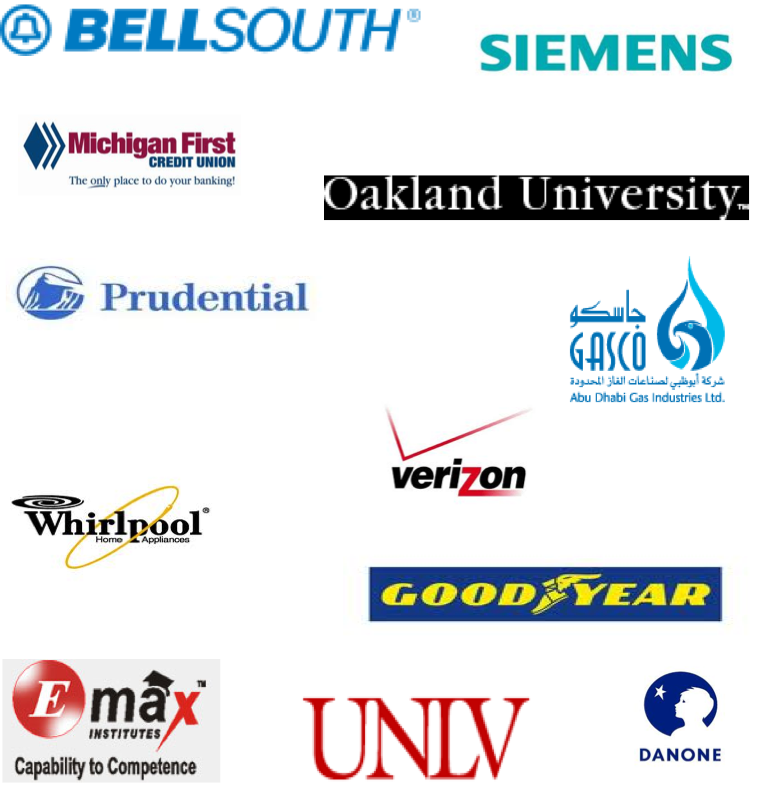 With over 20 years of real-world experience, our founders have pioneered IT best practices like ITIL and COBIT, enhancing the efficiency of IT organizations.
We've aided numerous companies, making IT process assessment and IT process implementation seamless without the burden of costly consultants. Our solutions are not just effective; they're also practical and affordable, ensuring accessibility for individuals and organizations of all sizes.
We're taking a step further and introducing our Cloud Migration Strategy Toolkit. The toolkit is designed to guide organizations through the intricacies of cloud strategy formulation and execution. Leveraging our expertise, this toolkit simplifies the complexities of migrating to the cloud, ensuring efficiency, security, and scalability.
At itQMS, we provide comprehensive solutions tailored to meet your specific needs. Explore our range of IT process templates, implementation kits, and our cutting-edge Cloud Migration Strategy Toolkit. Experience the ease and effectiveness of our solutions – a powerful suite of resources meticulously crafted to empower individuals like you.